PROJECTS...


ABOUT US
Here at UK Injector Removal Ltd we have and will continue to invest in the latest state of the art tools and innovative techniques so that you don't have to. With over 30 years expertise in the motor trade we are now one of the country's leading competitors for fast,safe and affordable extraction services. Specialists in seized injector removals. Based in the Northeast with nationwide coverage. A mobile on site service for automotive, marine, light commercial and plant machinery.

PRICING
£70 per injector with a minimum of 2 injectors. Fuel surcharge of 40p a mile calculated from NE5.
Above prices are a guide only and discounts will be applied for more vehicles and injectors needing removed.
All extra work will be agreed and carried out on site subject to the customers approval.



FORD C-MAX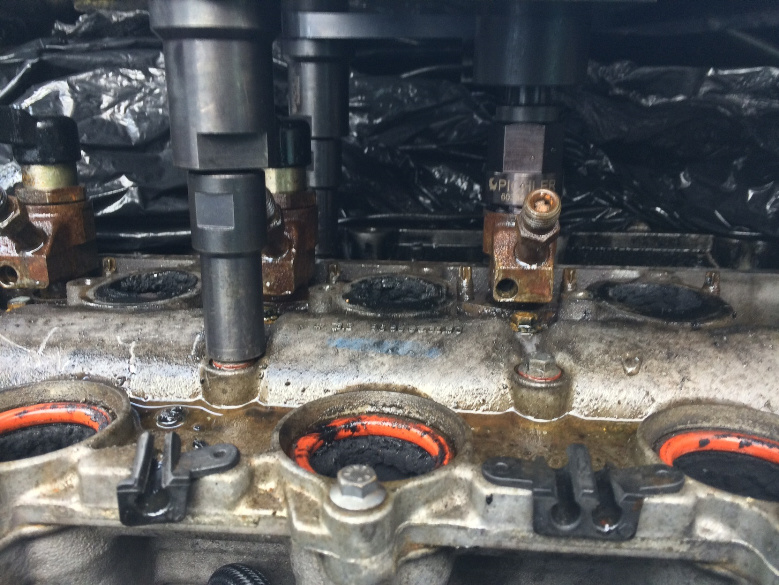 This is a 57 plate Ford C-MAX with 125000 miles The garage needed to remove the cylinder head but could not remove the injectors. Our company removed 3 injectors without damage to the engine or injectors in about 1 1/2 hours using approximately 9 ton of pressure. Customer very happy as he can now remove rocker cover to gain excess to cylinder head bolts.